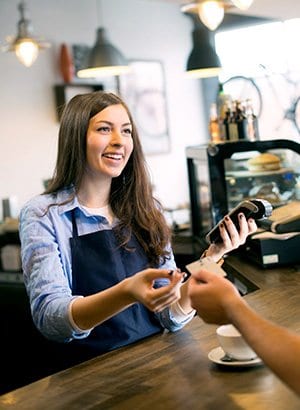 Merchant Cash Advance
Amarillo Venture Capital Inc, merchant cash advance product works alongside the pace of your business. It's simple; we purchase your business's future credit card receipts, and your remittance is adjusted based on how your business's revenue fluctuates. Plus, our commitment to small businesses means you can receive as little as $1,000 or as much as $1,000,000!
Free, no obligation quote
Approval not solely credit based
Looking To Better Your Business?
We are dedicated to providing you the working capital you need so you can use it for whatever needs your business has. Qualify in minutes, Won't affect your credit.
Our Flexible Funding Solutions
Need cash right away? We approve up to 80% of all small business loans. It's just that easy with Amarillo Venture Capital Inc.
We Are A Leader In The Loan Agency In Amarillo, Texas.
Our Clients Love Us!
Our experience helping businesses in hundreds of industries enables us to support your local business. We have 100+ five star client reviews on Google My Business.
The entire team at Amarillo Venture Capital was great. I got my first mortgage through them and they provided me with a service above and beyond what I expected. Always...
Amarillo Venture Capital Inc is a great commercial loan agency. They had a great reputation in this niche and having great customer support. Thank you for all your help!!
The service is excellent, they are very professional. I will definitely continue doing business with Amarillo Venture Capital Inc. Highly recommended.
I can't much thankful Amarillo Venture Capital, the way they helped me in difficult time. I got commercial loan from them and they verified every thing in very quick time,...
I required funds for my towing business. I connected to Amarillo Venture Capital and they check all the documents and allot the funds to me. I am very thankful to...
They were helped in the time when I was looking for some quick funds. Amarillo Venture Capital Inc staff was very helpful in complete process. Thank you for everything you...
I got business loan from Amarillo Venture Capital Inc. and they provided it very quickly and done everything very fast to verify proofs, identity & other income resources. I would...
I am very happy with the insurance with Amarillo Venture Capital Inc. They are very good in this field and They have many agents who always available to put their...